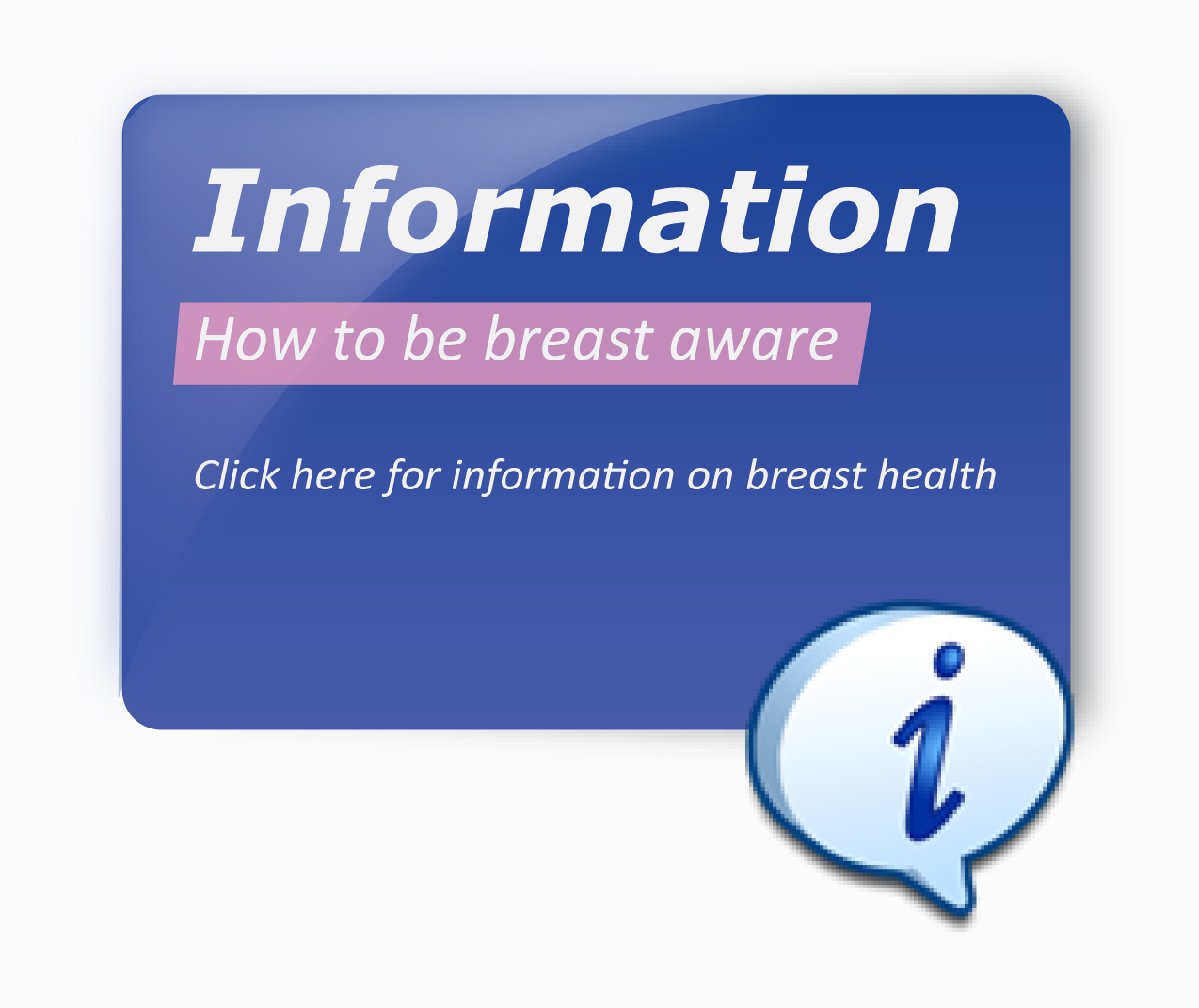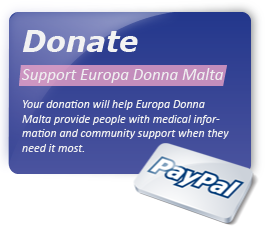 About Us
The Breast Care Support Group is a member of Europa Donna, the European Breast Cancer Coalition. It was set up to bring about an awareness of breast cancer and breast health in Malta and to support people affected by the disease.
We are dedicated to helping breast cancer survivors reclaim a positive body image and a healthy lifestyle.
We also offer support for family and friends with regular meetings in both Malta and Gozo.
Need Support?
We know how hard it is for you or someone you know to have been diagnosed with breast cancer. We have been there.
If you have any questions regarding anything to do with breast cancer, the treatment, the side effects, supporting a diagnosed patient or returning to normal life after treatment, please be assured that your enquiries will be dealt with in confidence.
Helpline: 9999 4666